Ready to stand out from the crowd?
Access to all International Programmes.
Ranging from 1 to 4 years Programme.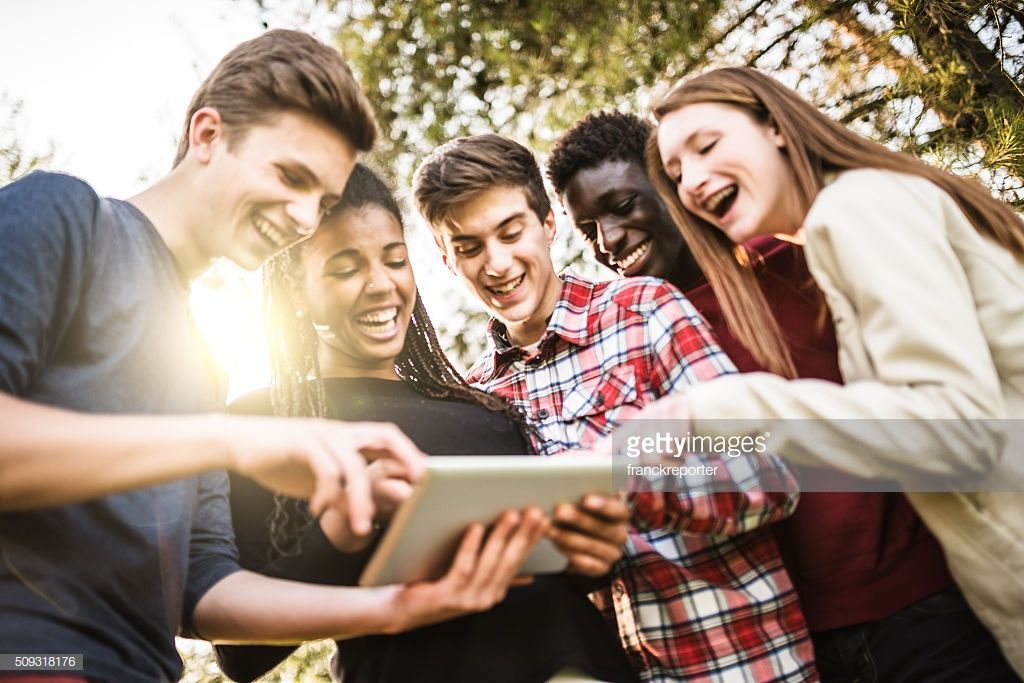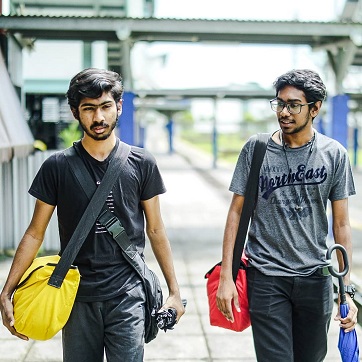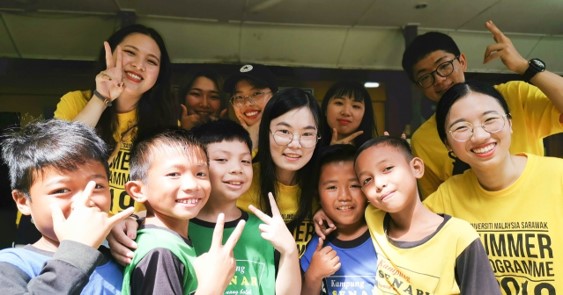 UNIMAS Programmes are Accredited by MQA & other Professional Bodies, making it trusted by Institution partners all around the world.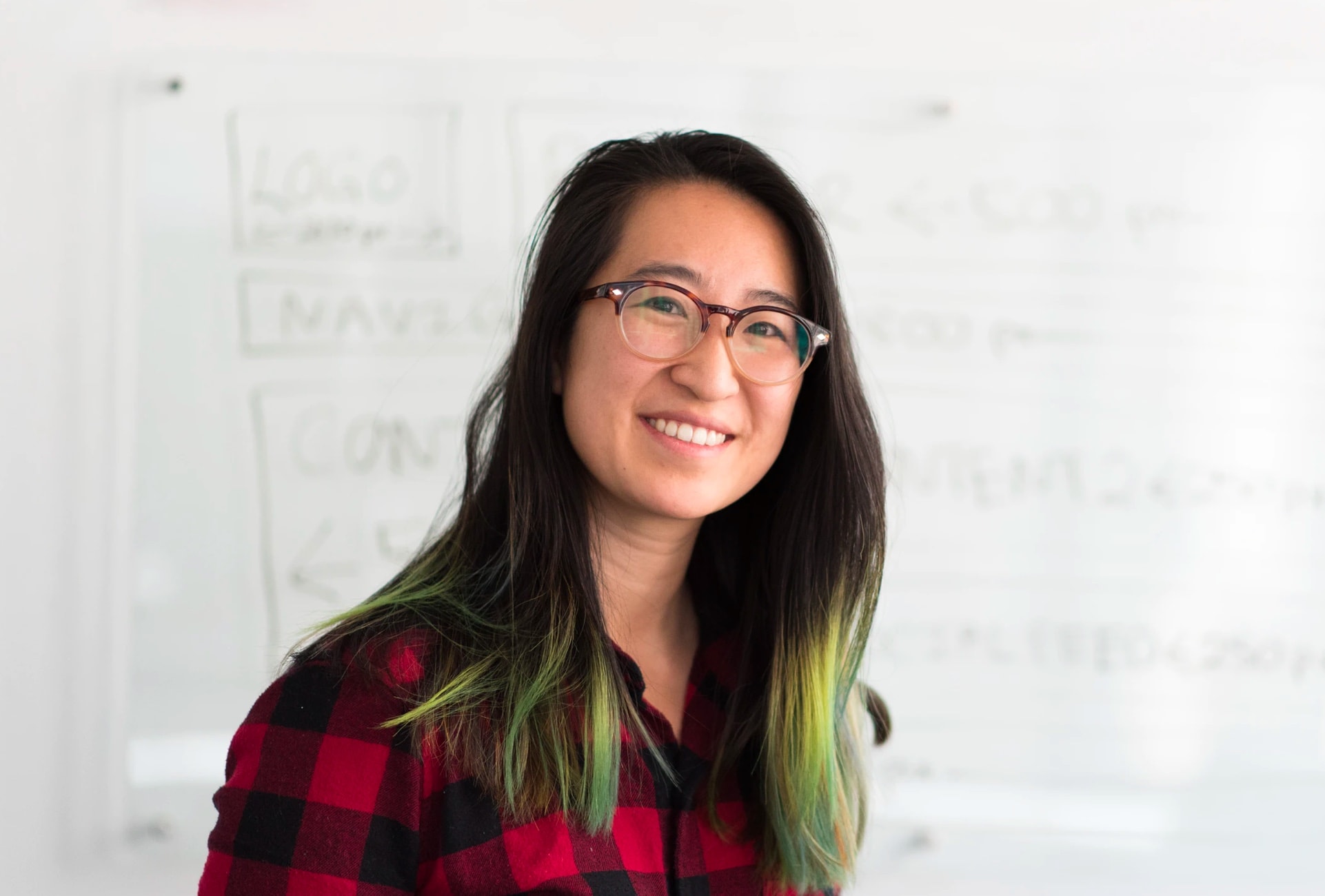 Find a good teacher, as I found for my sons. I feel the worst thing you can do is to try and teach your own children yourself, because there is a natural rebellion that occurs.
More details on Academic Matters