As the world's third largest island, Borneo holds approximately 6% of global biodiversity in its rich, tropical forests and seascape. As the main research Institute on the island, IBEC conducts myriad of research on its flora and fauna. Understanding the need to educate the public on environmental conservation and protection, we are committed in encouraging science outreach to rural areas and schools.

Our team consists of Researchers, Administrative Staff and Postgraduates. Most of the activities during our outreach includes informative talks on flora and fauna for adults and children, followed by gamification for kids while applying basic conservation knowledge and community cooperation work with adults at a specifically targeted population.

Some of the Communities Outreach Program which we had conducted so far are: 
1. Marine mammals Community Awareness Program 2009-2022
2. The International Bornean Frog Race 2011-2021
3. Sarawak Biodiversity Evening cum IBEC Open Day 2017-2022
4. IBEC with Community at Kampung Tringgus and Kampung Jagoi 2017-2019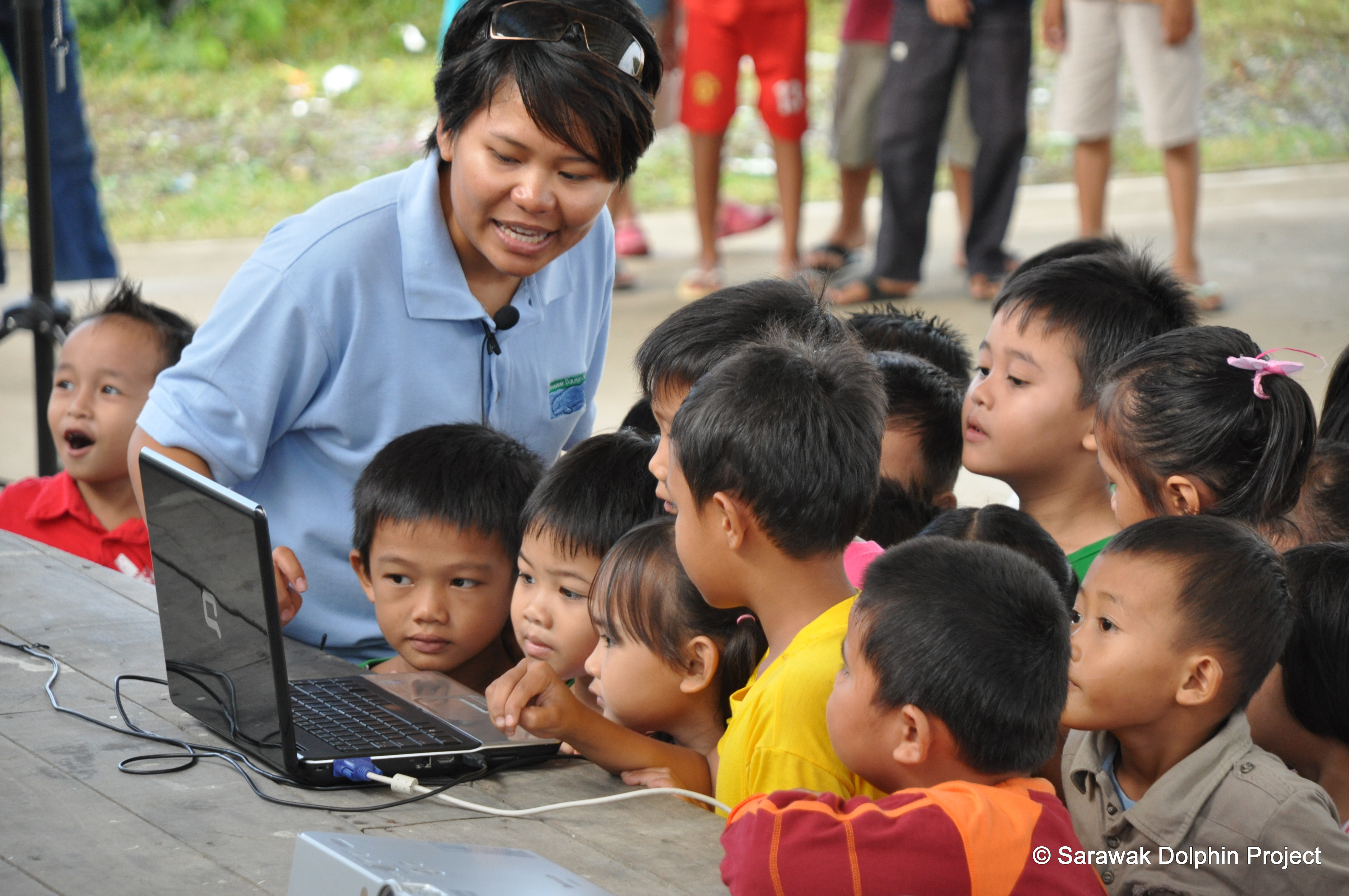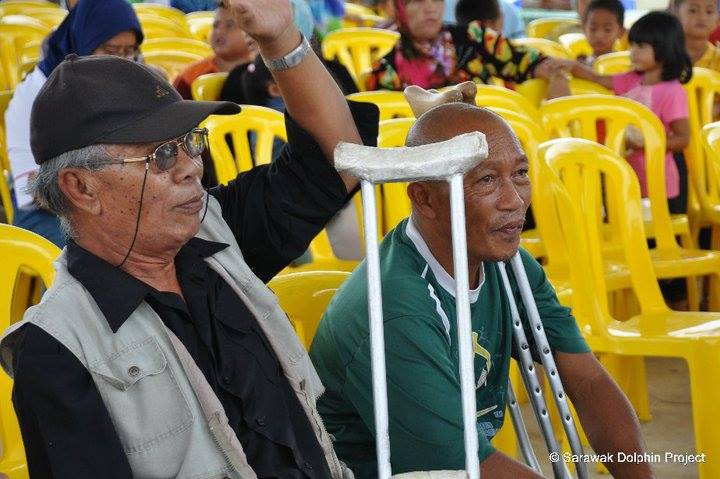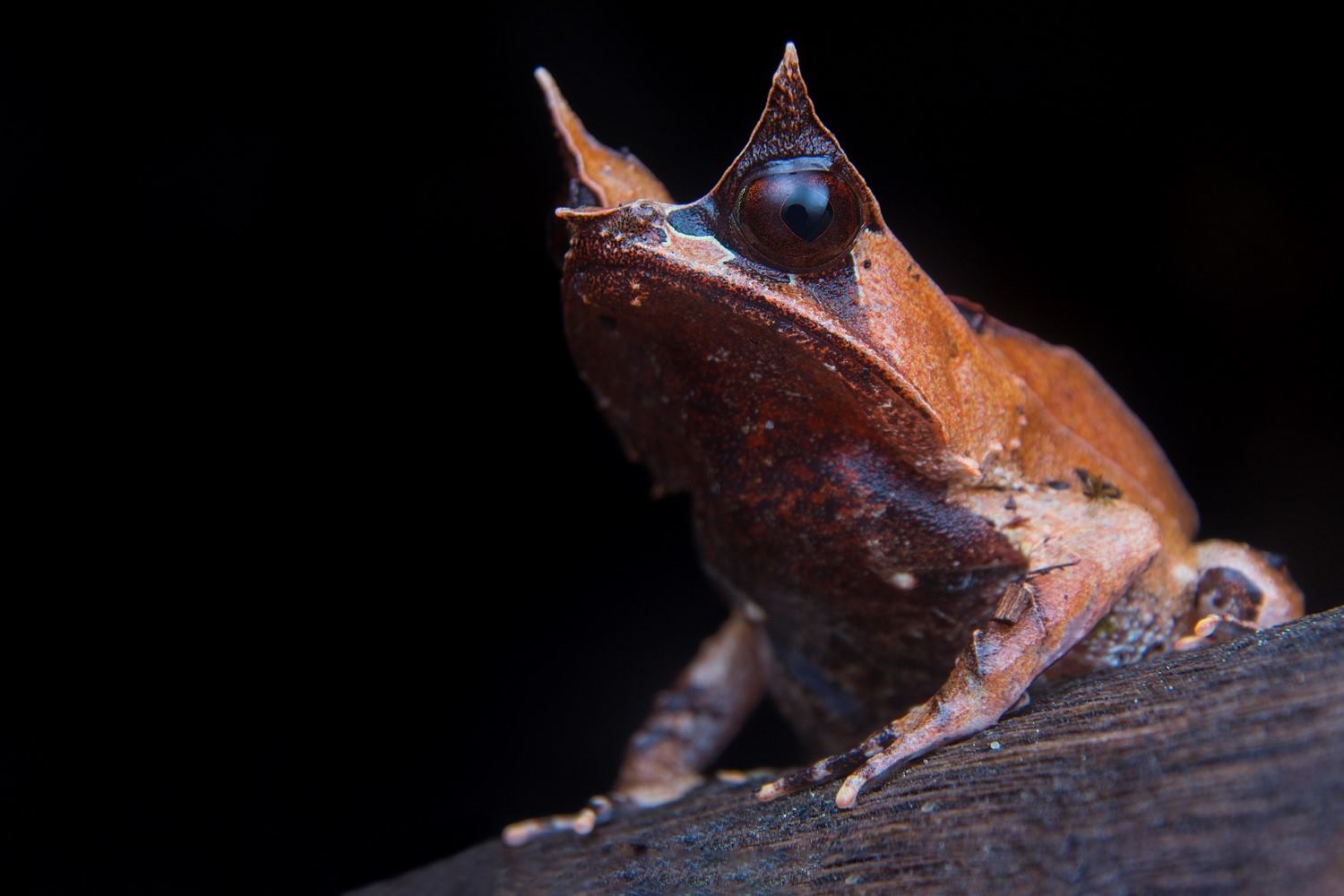 The International Bornean Frog Race
The objectives of the Race is to draw public attention to the region's rich amphibian fauna, and at the same time, targeting children for special educational programmes on nature conservation and amphibian protection. The Race is celebrated on the last weekend of April, since 2012, and eight editions have thus been held. The event coincides with the annual 'Save the Frogs Day', a global event celebrated via 270 events in over 30 countries worldwide, to highlight conservation issues facing the world's amphibians.

TIBFR includes talks by local and foreign experts on amphibian biology and conservation, exhibition of frog-related memorabilia, workshops on frog photography and drawing and painting, both by leading experts in the region. The finale of the event is a photographic race, whereby participants race along a pre-designated forest trail, and try to photograph the most number of frogs species, the rarest frog, or photographically capture the most aesthetic image, via DSLR or compact camera, and using smartphones.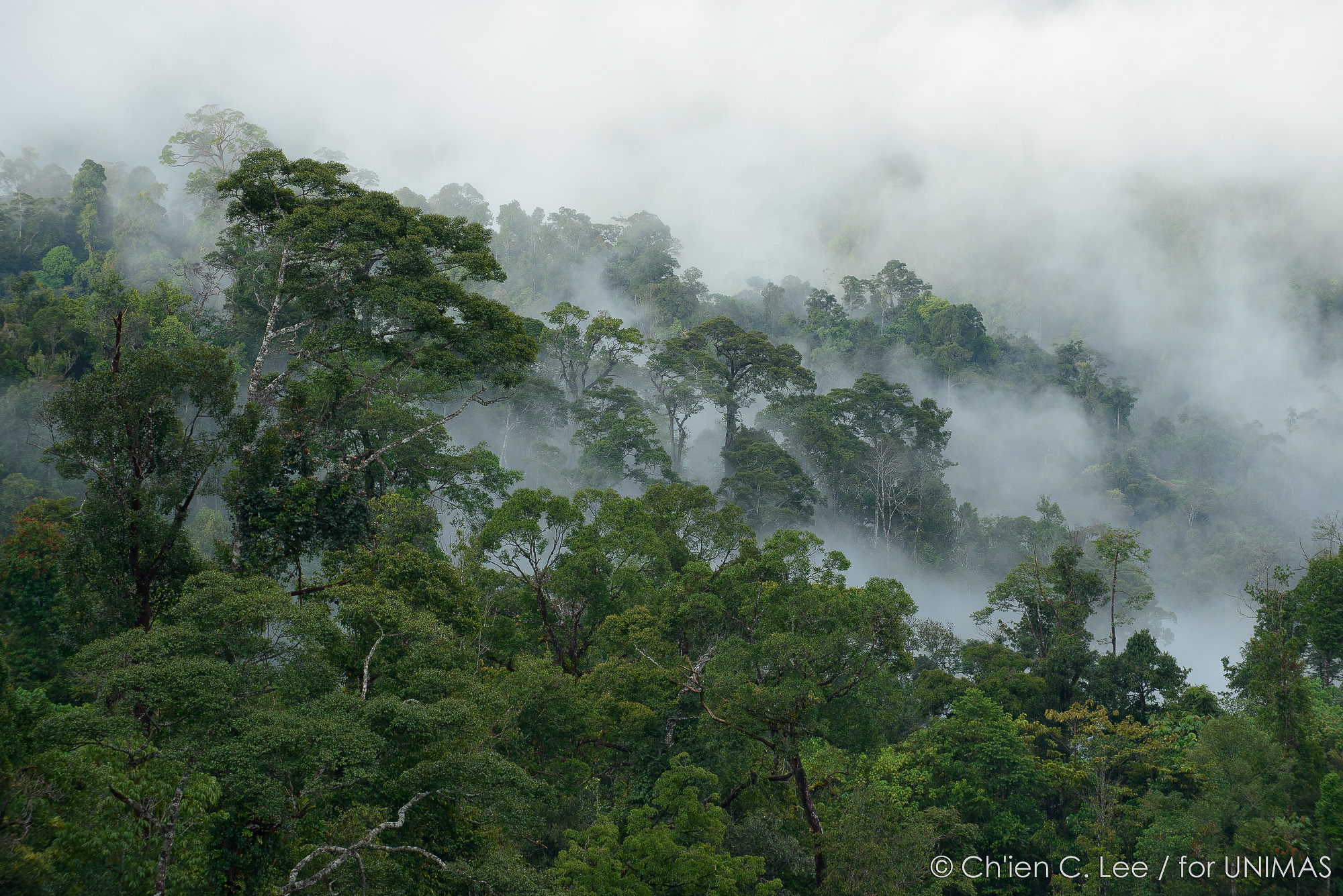 Only when the last tree has died, and the last river been poisoned, and the last fish been caught, will we realised we cannot eat money.