Stop following the crowd. Carve your own paths.
Access to all 20+ Postgraduate Programmes.
Ranging from 1 to 3 years Programme.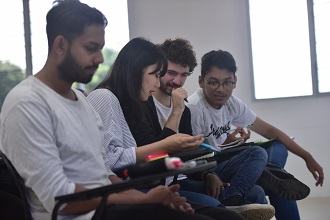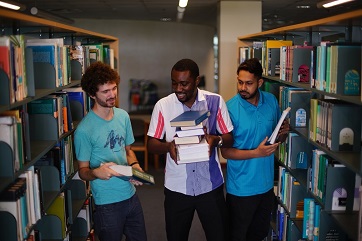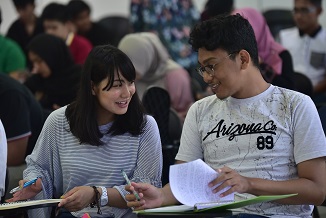 No opportunity is out of your reach.
0
Classes
From the masters
0
Dedicated
teachers for students
0
Minutes
Average per lesson
Our Students are lovin'it
UNIMAS Programmes are Accredited by MQA & other Professional Bodies, making it trusted by Institution partners all around the world.
Tunmise Ayode Otitoju
Masters Graduate 2015

Kon Nyuk Fong
PhD Graduate 2016

Hii Kieng Soon
Phd Graduate 2017

Pang Sing Tyan
PhD Graduate 2020
Tan Toh Hii
PhD Graduate 2017

Bettycopa anak Amit
Masters Graduate 2015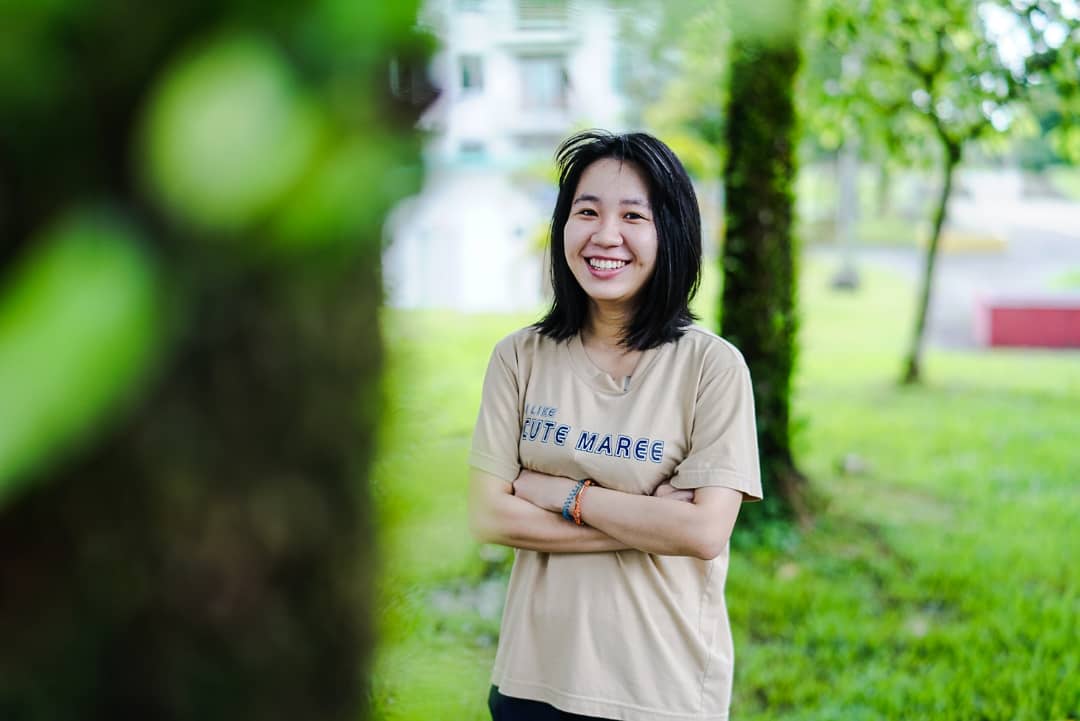 Find a good teacher, as I found for my sons. I feel the worst thing you can do is to try and teach your own children yourself, because there is a natural rebellion that occurs.
More details on Academic Matters